What it takes to stay above your competition in a fast, paced media environment. Click on link below to see story.
Helicopters Incorporated employees across the country continue to knock it out of the park by winning numerous Emmy Awards. This month we feature Helicopter Reporter and Camera Operator Dennis Protsko out of New York who helped develop state of the art equipment including Churchill Navagation used on many ENG aircraft across the world.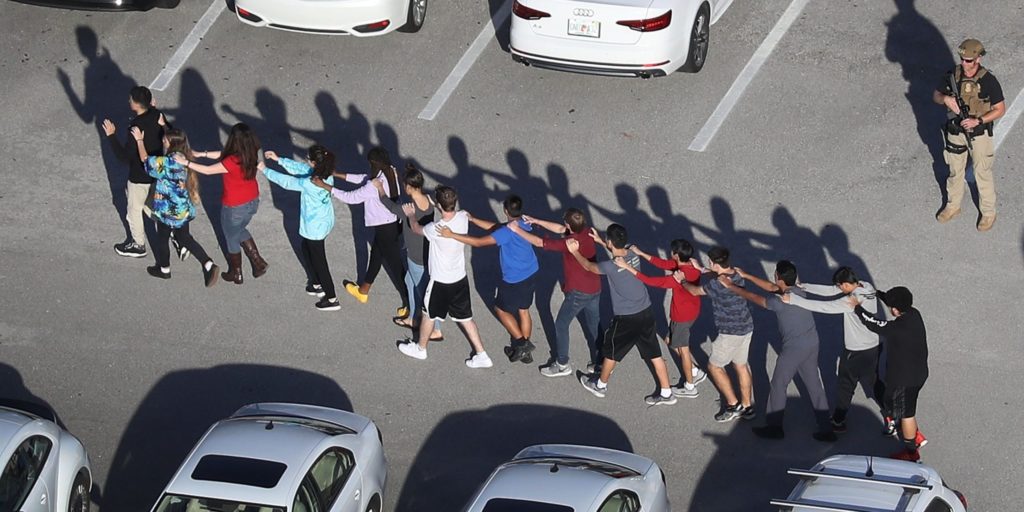 (Dennis Protsko) "A suspect being reported as a person with a long gun."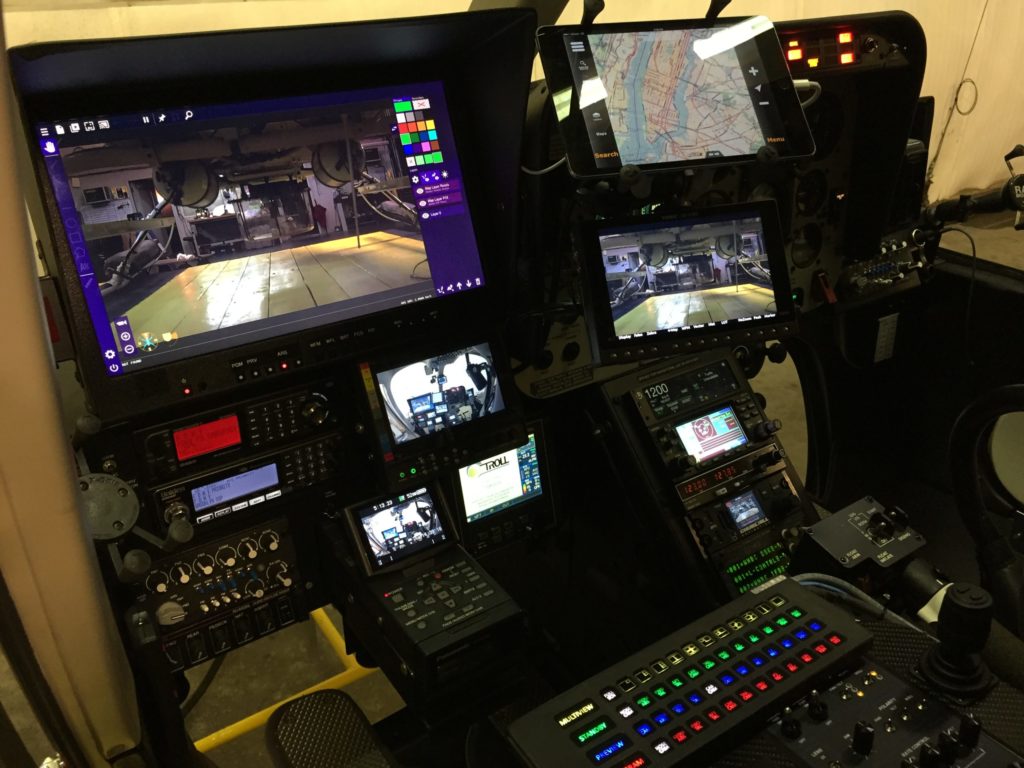 (Tammy Rose) It's a fast, pace news market but Dennis Protsko is not only able to keep up but often first on scene and on-air, like he was the day a mass shooting broke out at a New York Hospital on June 30th 2017.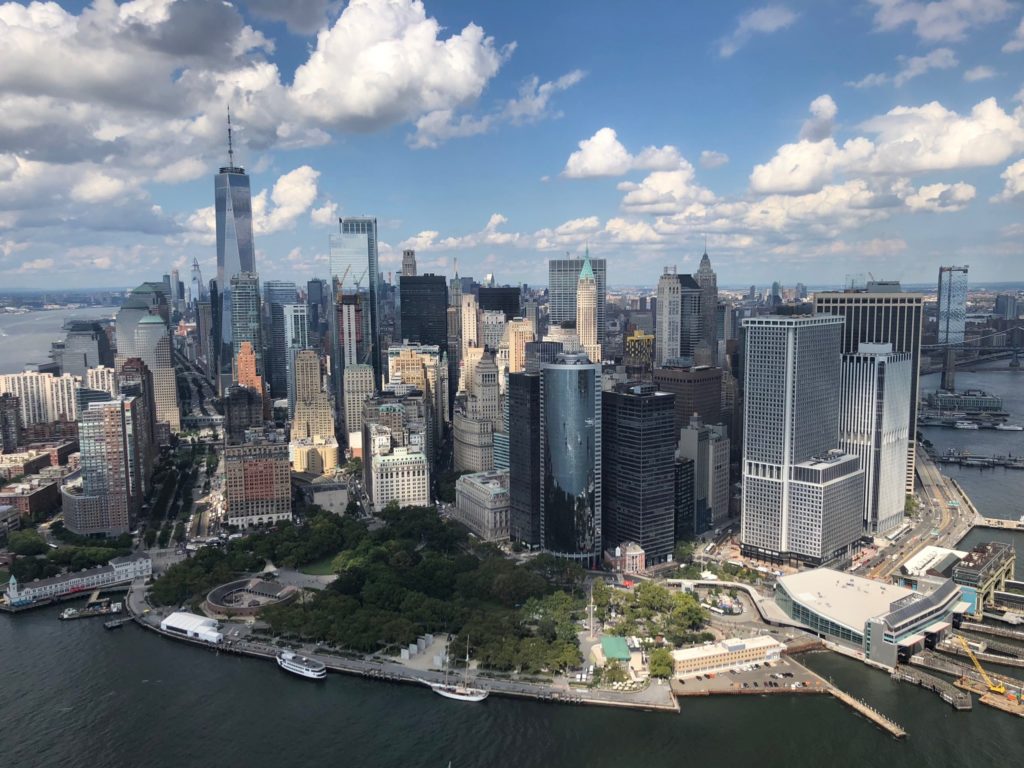 (Dennis Protsko) "A lot of times we are like the firetruck that gets sent to a scene so we are the first called and a lot of times the first there."
(Tammy Rose) Protsko has worked for Helicopters Incorporated for 10 years and reports and runs the camera for WNBC-TV 4 in New York.
(Dennis Protsko) "I never thought that I would actually be on television and actually fly an aircraft, two things that I always dreamed about but never put the two together. I got the best job in the world."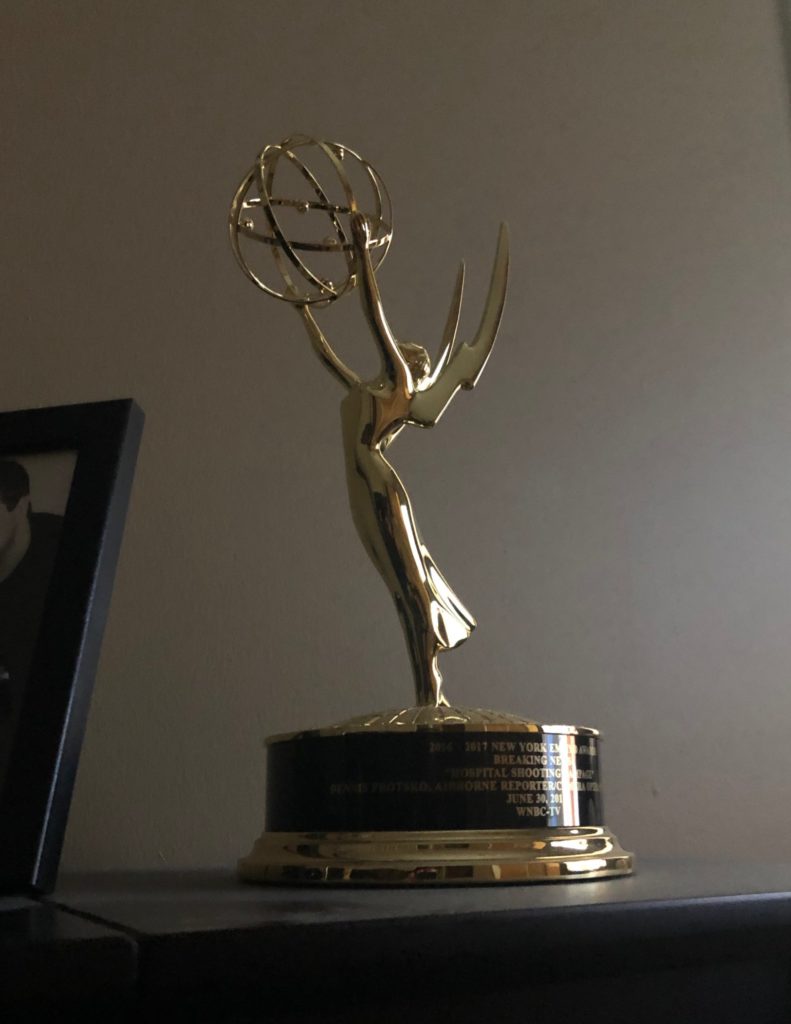 (Tammy Rose) Dennis' expertise in breaking news coverage, earned him his second Emmy covering a deadly Isis Terror Attack in lower Manhattan.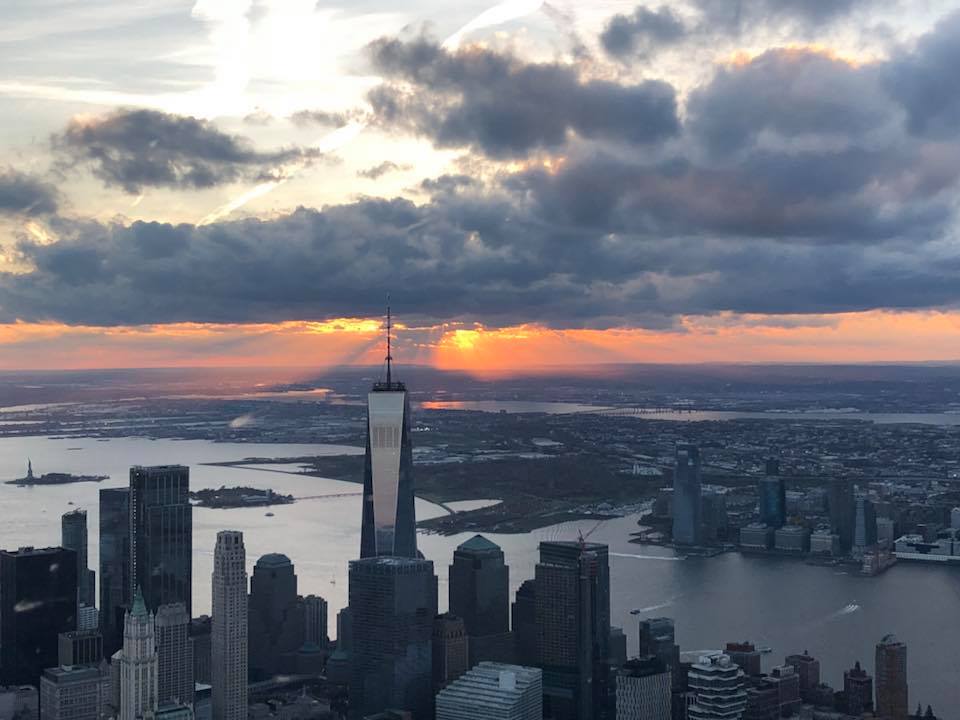 (Dennis Protsko ) "As we pull up, I'm looking at it for the first time and it's just go time, you just go into it."
(Tammy Rose) With more than 22 thousand flight hours…Dennis has covered everything imaginable including being part of a news story when he captured this blinding laser that lit up the cockpit.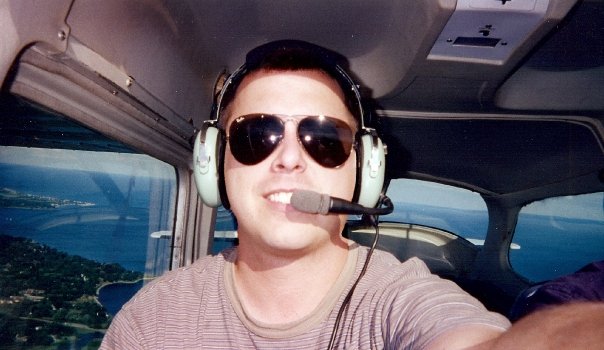 (Dennis Protsko )"I see the people involved right now they are walking in and out of the building."
"It's unfortuanate because people get in big trouble doing this and I don't think they really know the ramifications of how dangerous it is to the crews that are up in the air."
(Tammy Rose) Dennis was instrumental in designing a number of cutting edge innovations including real time graphic mapping video overlays that other news markets across the country now use.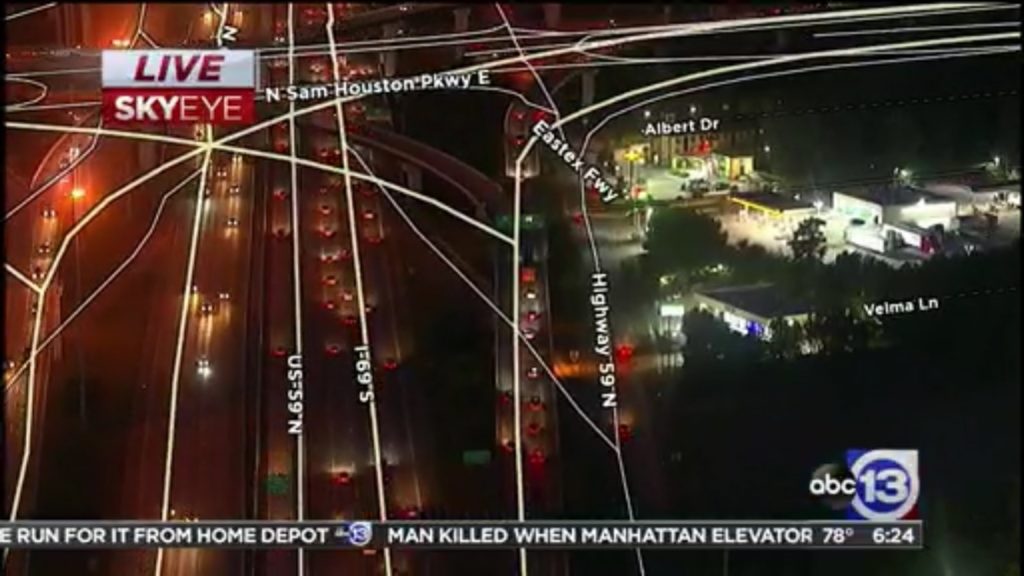 (Dennis Protsko ) "I quickly found out that if our equipment broke, I wasn't flying so I kind of learned really quick how to start trouble shooting some problems, fixing some problems."
(Tammy Rose) This Bell 407 is by far the most capable, flexible and advanced ENG chopper flying today….another powerful tool keeping Helicopters Incorporated employees above the rest.