Tammy Rose grew up in the small town of Plymouth, WI. After graduating Plymouth High School in 1988, Rose received her Bachelor of Science degree in Broadcast Journalism from Northern Arizona University in 1990.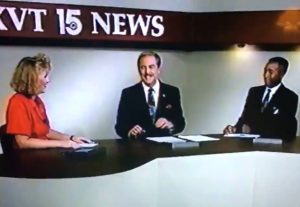 WXVT-TV 15, Weather Anchor, Greenville, MS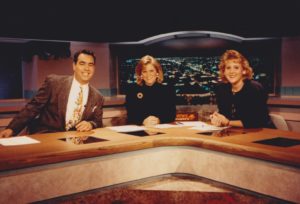 KGBT-TV 4, Weather Anchor, Harlingen, TX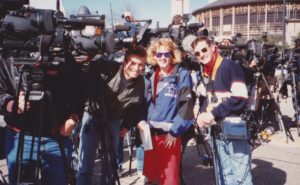 KXXV-TV 25, Weather Anchor/Reporter, Waco Texas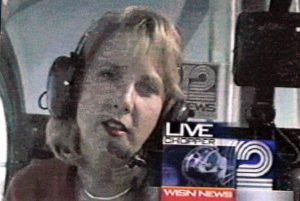 WISN-TV 12, Chopper Reporter, Milwaukee, WI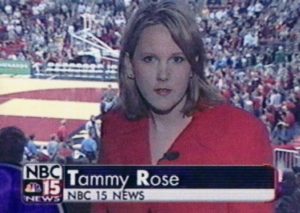 WMTV-NBC 15, News Reporter, Madison, WI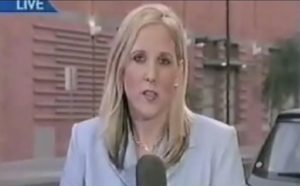 KPNX-TV 12. News Reporter, Phoenix, AZ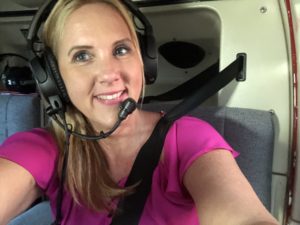 KTRK, ABC 13, Helicopter Reporter, Houston, TX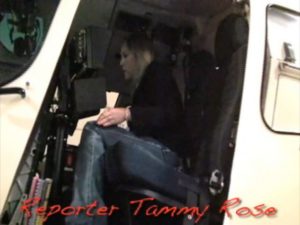 Rose says, "I have a passion for storytelling & love investigating crime stories. In a world where you constantly need to reinvent yourself, I've worn many hats over the years. From weather, sports & news anchoring to reporting on the ground & in the air, I've been blessed with a career that's lasted over 25 years."
Rose, the owner of Chopper Rose Productions, can be seen flying above the streets of Houston, Texas. Catch her daily live reports from 6 – 7 AM on KTRK, ABC 13. Tammy got her start at WXVT-TV 15 as a Weather Anchor in Greenville, MS. She also worked at WISN-TV 12 in Milwaukee, WI & KPNX-TV 12 in Phoenix, AZ as a Ground/Helicopter Reporter. When she's not reporting, she's busy hammering away at the computer working on another book or out finding that next compelling story.