It may be hot and humid in Miami but breaking news is even hotter. Helicopter views often lead the newscast with above the scene storytelling. This month we feature Robin Russell with Helicopters Incorporated who is in charge of over 75 reporters and photojournalists across the country. Click on link below to view the full story.
(Tammy Rose)
Lead Photojournalist Robin Russell is always on the move, in the air flying for Helicopters Incorporated and on the ground volunteering her time with the Plantation Fire and Rescue Department.
(Robin Russell/Lead Photojournalist)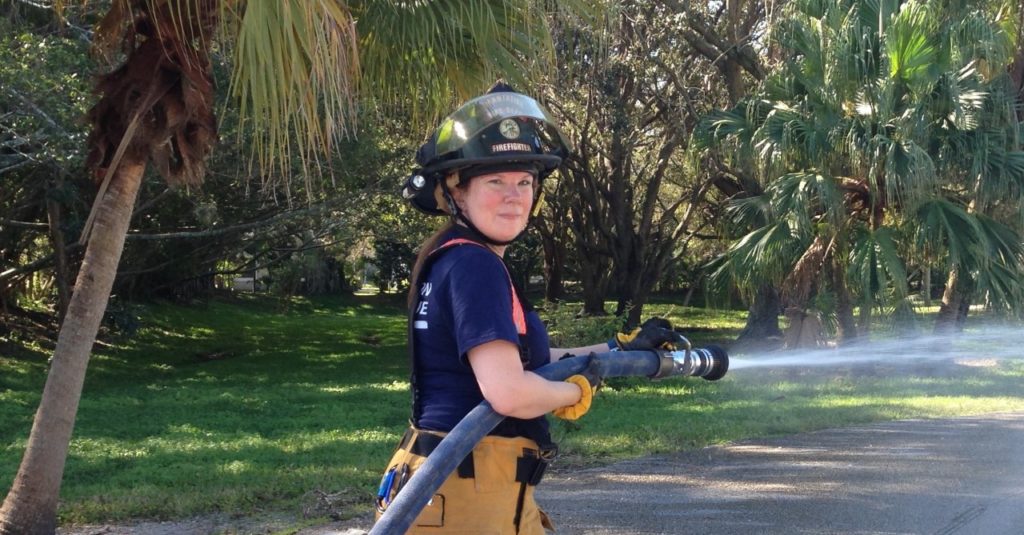 "I've flown for many years and still continue to, even with my supervisor duties. Because of that, I can relate to our crews as a part of the team. I know what it's like to be in the air, over the scene and communicating with our customers, as well as any issues that may arise. I use the word "team" a lot because that's what we are. No matter where your base is located or what your responsibilities are, we are ALL a part of the Heli Inc. Team and family, and as we all know there is no "I" in "team".
(Tammy Rose) Russell's first responder knowledge often puts her above the competition like it did the day an explosion shattered parts of the Market on University Shopping Plaza injuring at least 20 people.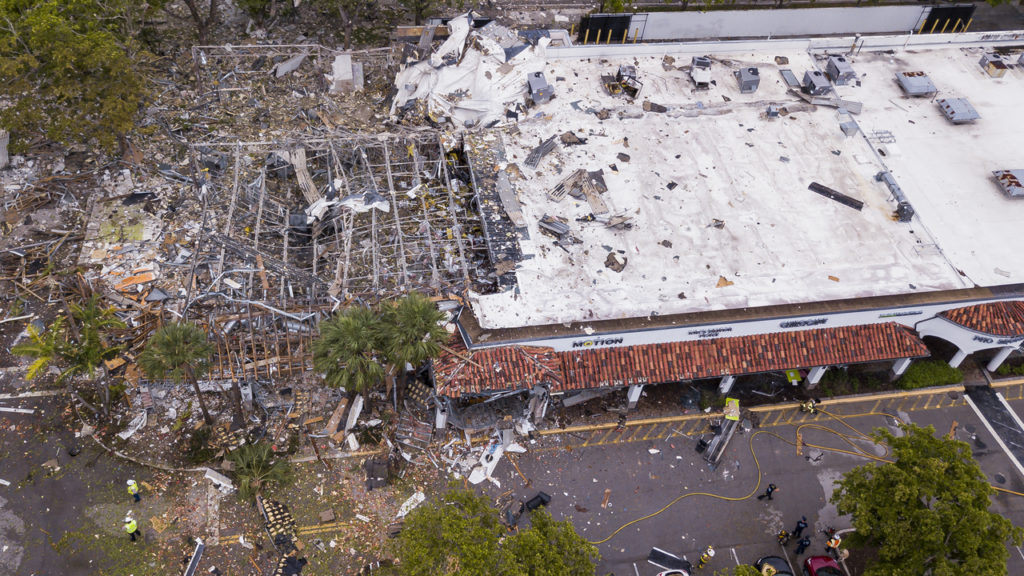 (Tammy Rose) And the nation will never forget when a gunman opened fire inside Stoneman Douglas High School in Parkland, Florida killing 17 people. Robin was one of the first responders above that scene as well as flying over the FIU Bridge collapse.
(Tammy Rose) Robin has won numerous awards during her career, including volunteer firefighter of the year. Russell earned an Emmy in 2005 for her covereage of more than a dozen refugees who converted a vintage blue taxi into a boat to escape Cuba.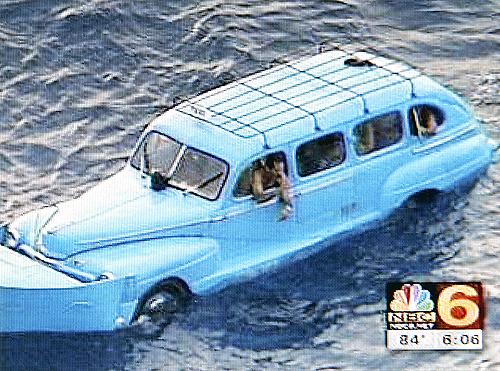 (Tammy Rose) From flying to firefighting, Robin who also supervises 75 people says her additional duties help her relate to other ENG crews across the country. She knows what it's like to be in the air, over the scene and can troubleshoot any issues that may arise.