As Helicopters Incorporated continues to grow, so does its staff adding a new Flight Instructor Check Airman. This month we feature Pilot Dale Pike who comes with an abundance of experience that once again puts the company above the competiton. Click on link below to view the full story.

(Pilot Dale Pike) "I am checking the tail rotor blades."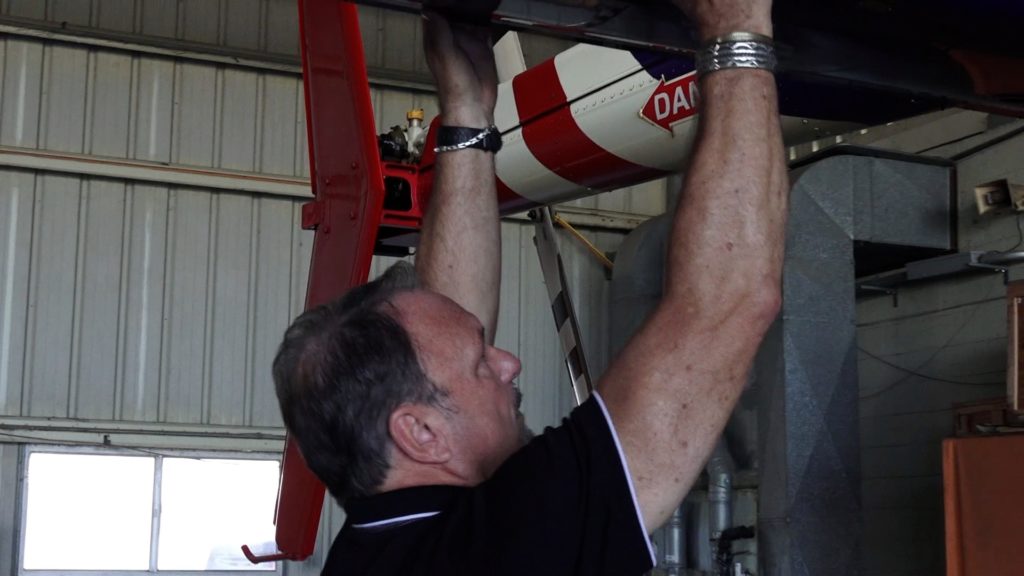 (Tammy Rose) Pilot Dale Pike preflights one of the latest aircraft added to the Helicopters Incorporated fleet, a Bell 505, the first and only ENG aircraft in the country.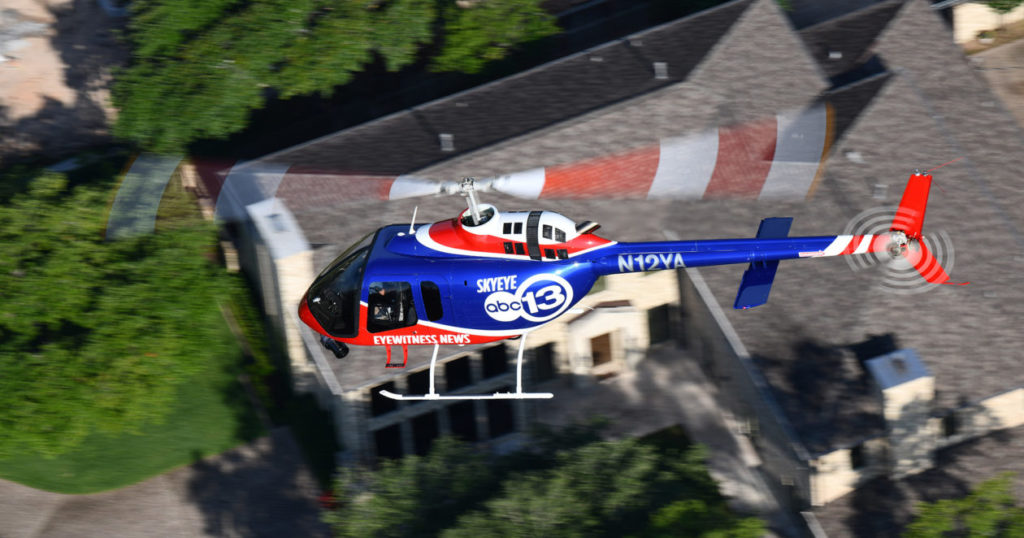 (Pilot Dale Pike) "Because it's new, there is a great deal of training that is involved with new pilot staff."
(Tammy Rose) The Bell 505, leased by KTRK in Houston, Texas is one of the most advanced ENG helicopters with Churchill Navigation.
(Pilot Dale Pike) "The Churchill system really gives the pilot an immediate visual referance to be able to identify streets without having to take hands off controls and utilize a hard map."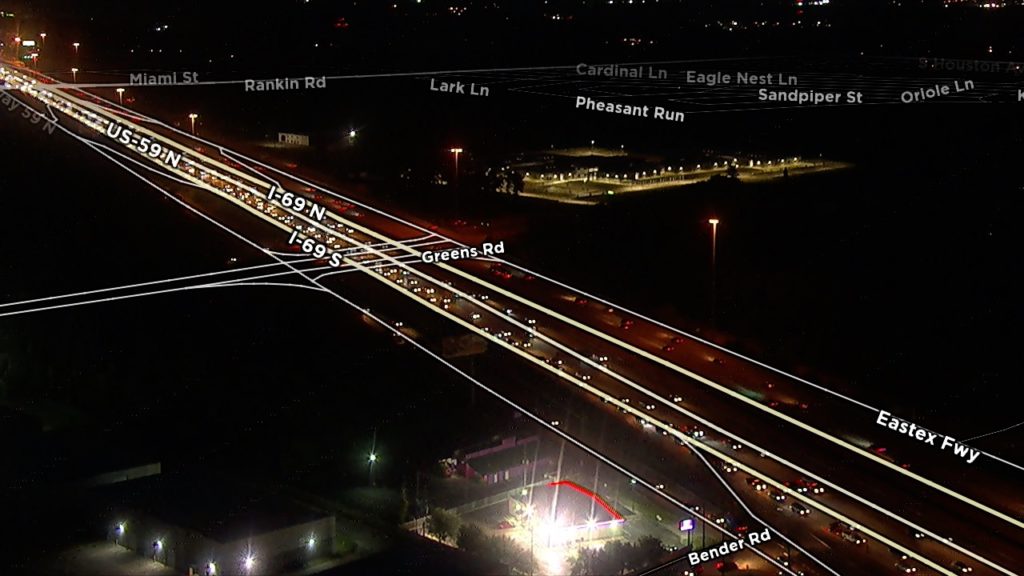 (Tammy Rose) Pike who is Heli Inc's new Flight Instructor Check Airman will fly to different bases across the country. Even though pilots are required to train every two years, the company's goal is to offer instruction annually.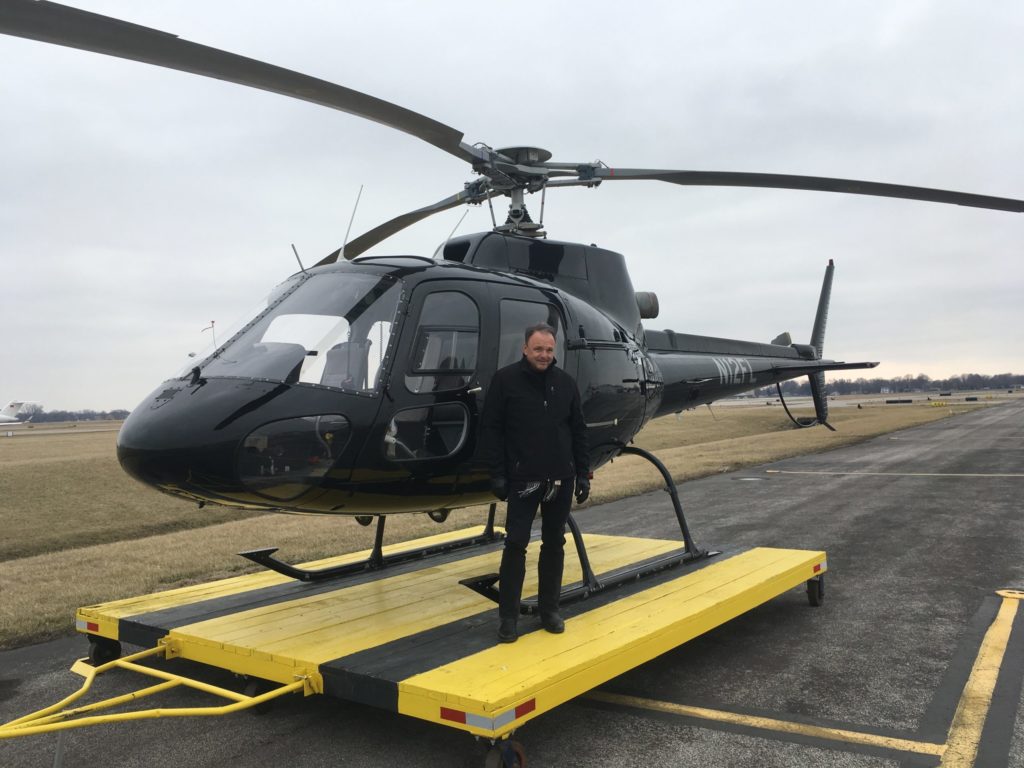 (Pilot Dale Pike) "And really we are looking at qualification, currency, proficiency and review of regulations and operational aspects of all the aircraft."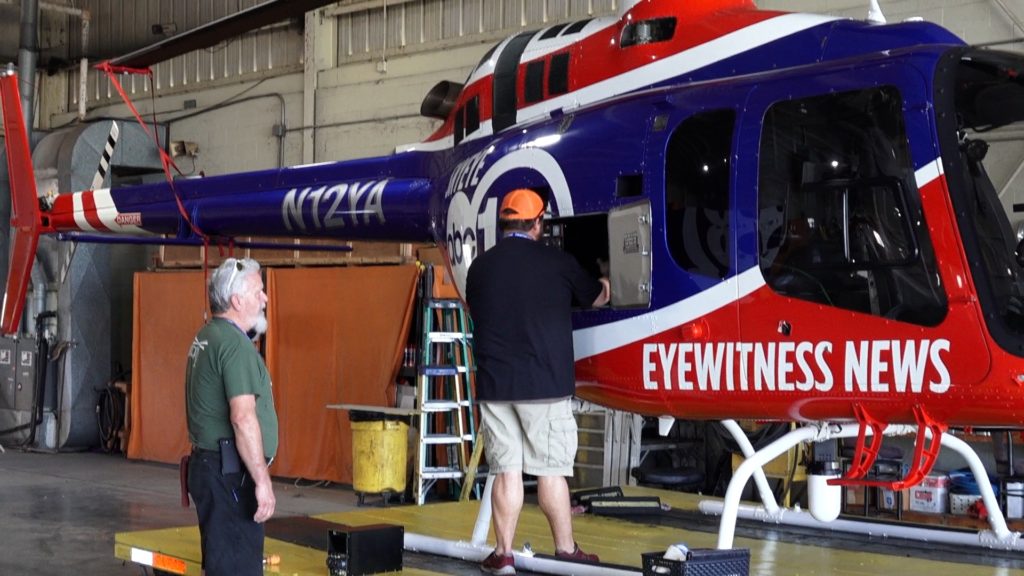 (Tammy Rose) Pike started flying at the age of 14, his professional career taking off after joining the U.S. Army.
(Pilot Dale Pike) "I'm currently qualified in 54 makes, models, different types of aircraft with over 17,000 hours of total flight time."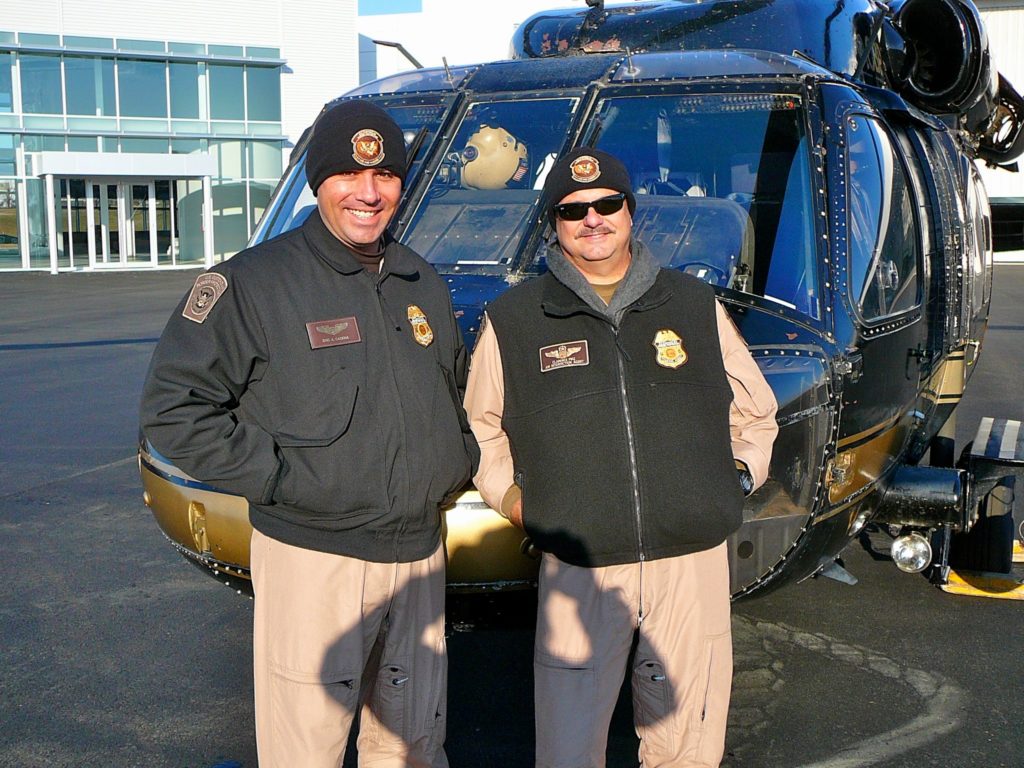 (Tammy Rose) Pike has had a lot of adventures over his career flying air attack in California, then working for U.S. Customs.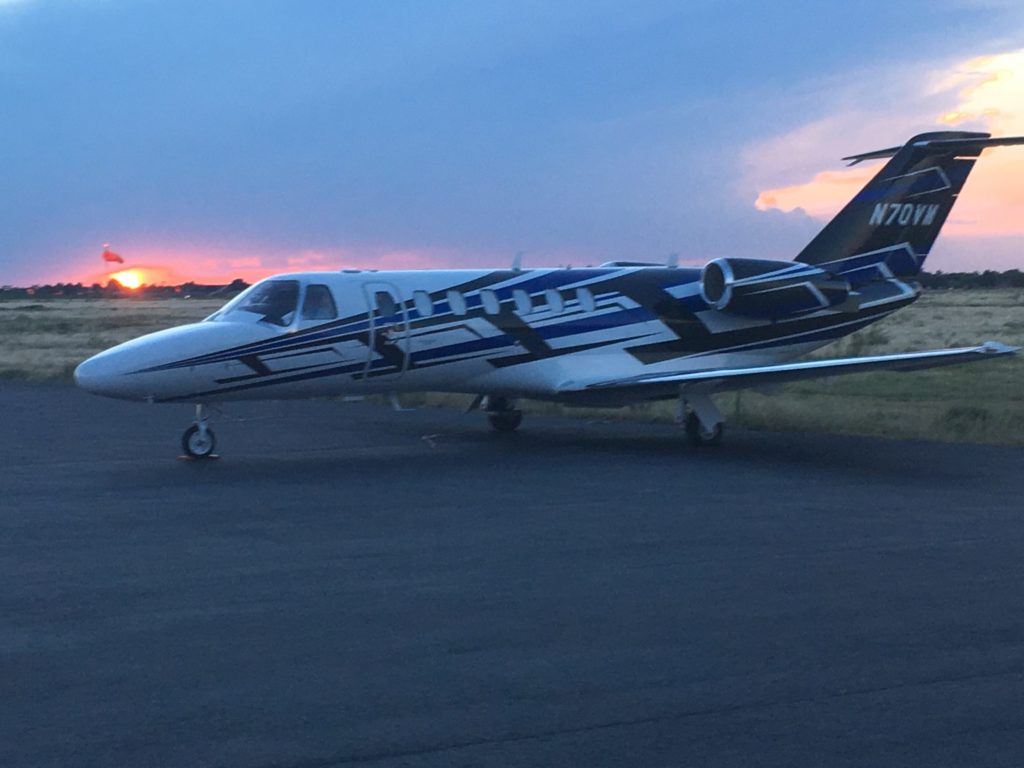 (Pilot Dale Pike) "We would take off in the middle of the night, chase a direct smuggler if he didn't comply we vectored the host nation aircraft into that. They would do international interception procedures and if the pilot didn't comply, they would shoot them down."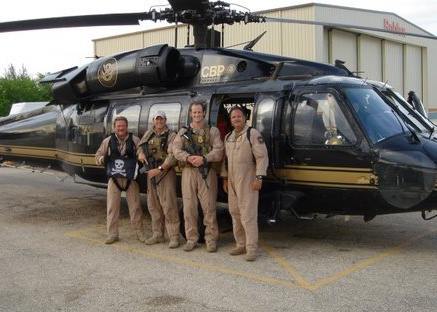 (Tammy Rose) When Pike isn't flying he enjoys playing the guitar and of course catching his favorite fish.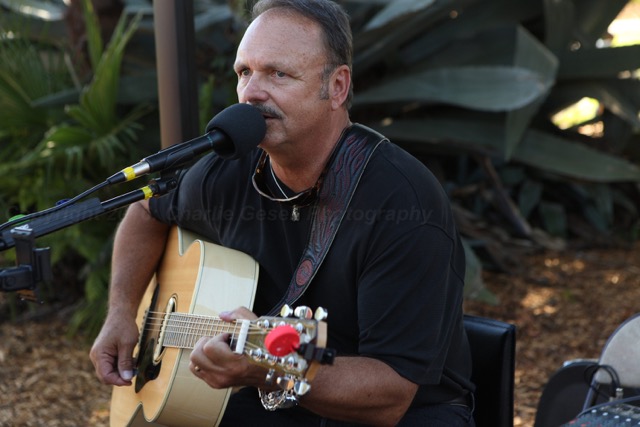 (Pilot Dale Pike) "I play a little bit of everything from classic rock, blues, country, pop. None of it very well. And my business card says, music you know by heart and in parenthesis underneath it says, the more you drink, the better I sound, so that's my philosophy about music."